Live Close to Any Adventure
Waverley is conveniently situated between Highway 400 and Midland with just a short 10 minute drive to each making it easy to run errands or seek out adventure.
With the shores of Georgian Bay's Wasaga Beach and the slopes of Mount St. Louise mere minutes away, you will enjoy attractions throughout all seasons from the convenience of your new home.
Midland is a thriving community with the perfect blend of small town charm rich with culture and comforts. Residents can enjoy an eclectic mix of amenities including treasured historic sites, nature preservers and harbour-side attractions along the waterfront all year round.
Midland is also home to a hospital and local airport – major conveniences just 10 minutes from Waverley.
Attractions, experiences and activities all within reach from Waverley Heights.
20 Minute Drive to Barrie – For All the Urban Amenities You Need
8 Minute Drive to Elmvale – For All Your Weekend Grocery Needs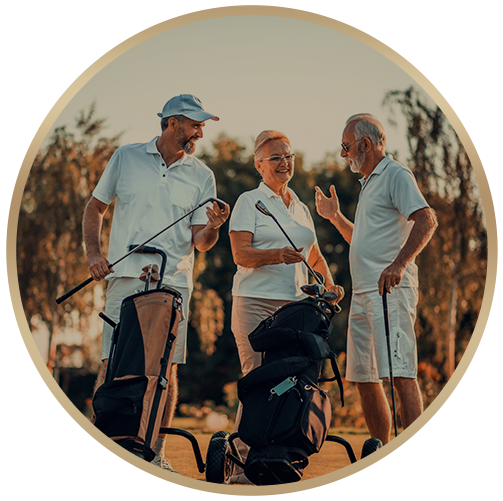 Over half a dozen golf courses are within 15 minutes of home.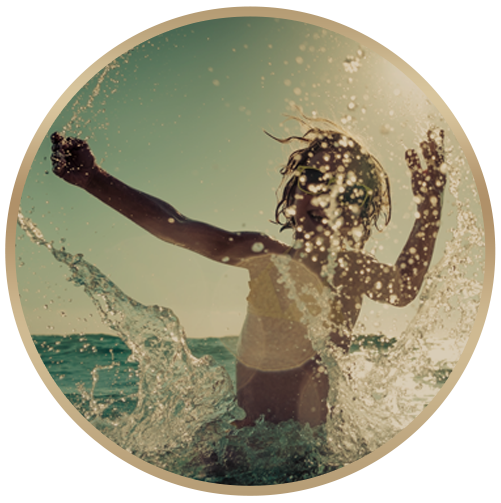 Enjoy the sandy shores at Wasaga Beach just 20 minutes away.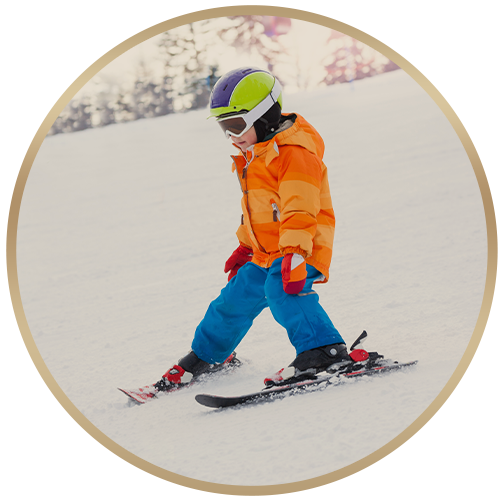 4 season fun with skiing, hiking, spa, Treetop Trekking, tubing & more.